A Sunday in September: time to crawl out from under the shadows of summer, rub the crust of nostalgia from our eyes, and face the internet again.  Firstly, in solidarity: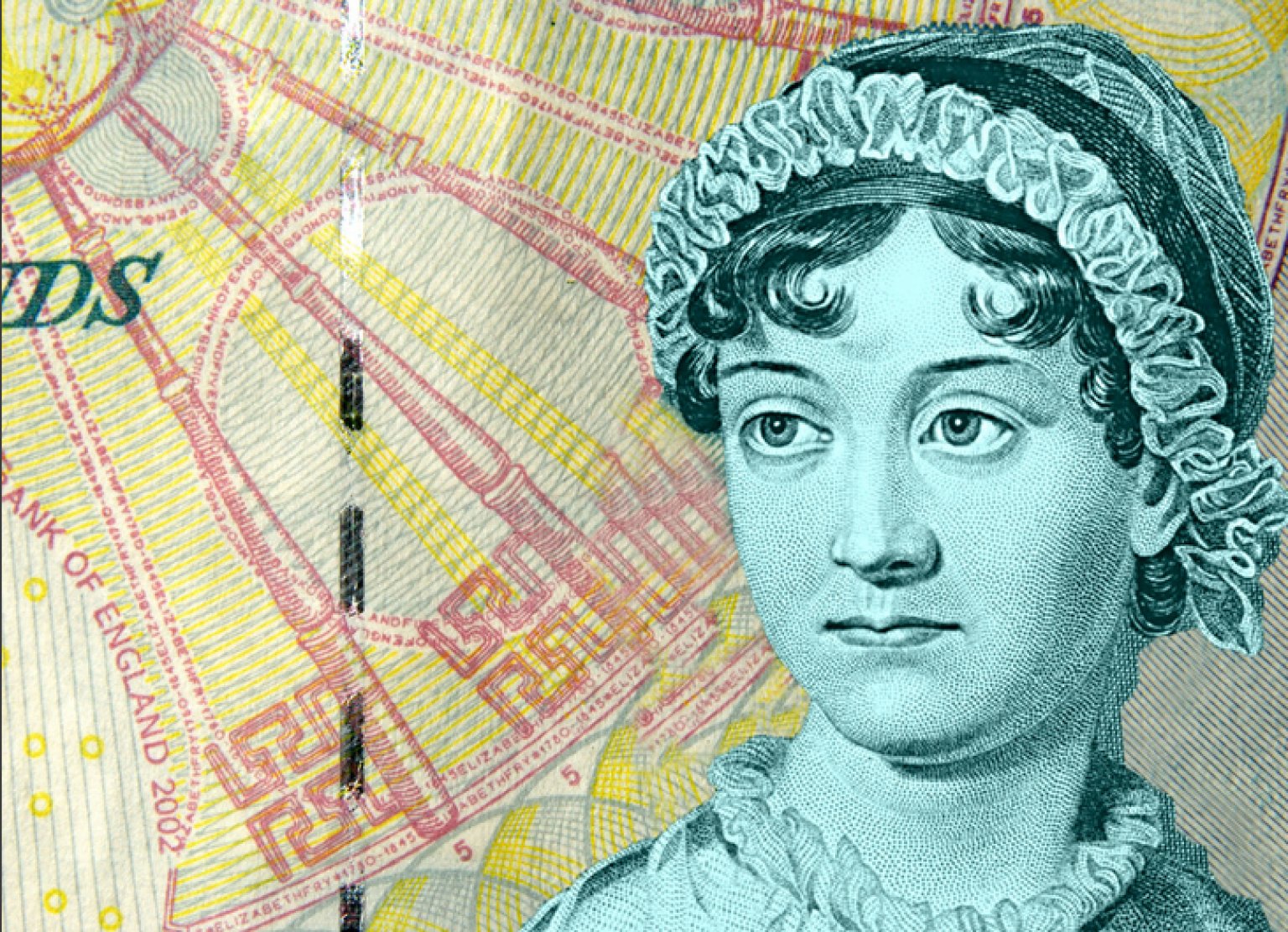 Need I offer any more comment on the current craziness of the world?  As an antidote to misogyny, to chemical weapons and governmental hypocrisy, to Florida's absolution of George Zimmerman (yes, I know that was a while ago; I've already implied that I'm a bit behind), to the start of the school year, let's look at what's coming up for Bluebird Parade.On Saturday, October 5th, we'll be playing at Olive's Bar on Queens Road in Leicester.  Admission is free.  We showed up at Olive's a few months ago to do a semi-acoustic set with new toy/keyboard on a Sunday afternoon; the audience was small and mostly accidental, but we managed to celebrate two birthdays, and all involved enjoyed themselves so much that we've been invited back for the pre-hangover slot this time.  Please join us to blow the cobwebs out of the upstairs room – to paraphrase Richard Hawley's inimitable invitation, "Let's ballad": "Let's eclectic!" (I'm sorry, but there is no verb.  And incidentally, since we pilfer from so many different influences and genres, should we have called ourselves Magpie Parade?).Join us a week and a day later on Sunday, October 13th, for our default Sunday position at the Donkey in Leicester.  This gig isn't free, but it's part of the Specialized 2 charity project, so the £8 or £10 admission all goes to Teenage Cancer Trust, and you get five bands/artists for your money.
This should be a amazing event for, at the risk of repeating myself, a great cause.  I've now added our version of Best Friend to the homepage sidebar, but for full sonic and feel-good effect, please purchase the outstanding Specialized 2 charity album at
www.specializedproject.co.uk
.  You can also catch up with Paul Willo and Specialized 2 – Beat Teenage Cancer on Facebook, and check out this interview with the Beat's Dave Wakeling right here:
http://kdhx.org/music/news/the-english-beats-dave-wakeling-on-uk-social-history-west-indian-cricket-and-teenage-cancer-trust

Onto November: we'll be supporting
Jersey Budd
at the
O2 Academy
in Leicester on
Saturday, November 16th
.  Yeah, I know, Jersey Budd!  Yeah, I know, the O2!  Jon has done some recording with Jersey, so there is maybe some nepotism involved, but (and?) we're thrilled.  (Jon and I were just at the O2 on Friday watching the unexpectedly hilarious Eels perform their Action-Men-with-guitars schtick – loved it, but not going to pilfer their beards, tracksuits ,and aviator shades theme….)  For those Leicester music-anoraks among you, here's an interesting Six Degrees of Separation fact: Jersey Budd supported Kasabian earlier this year at the concert at Royal Albert Hall in aid of…Teenage Cancer Trust.Here's his video for single One More Time:
And in the midst of all this looking forward, allow me a bit of reflection – because we had two lovely gigs in early July; the first a retirement party at the legendary Boat Club in Nottingham for one of our most loyal friends and followers, and the second a slot at local festival GlastonBlaby.  We were supposed to play at FleckneyFest as well, but Styx got stricken with the noro-virus and, well – 'nuff said.  Anyway, thanks to Jill for the honour of celebrating her next stage of life with her, to Cisca for depping on trombone at GlastonBlaby, to the festival organisers for putting on a great day, and to our friends and family for continuing to love and support us and take photos – which I'll upload into the Gallery soon.
And that's the round-up – as the days grow short, and the leaves turn to flame…I haven't got time for this "waiting game".  Until October –
http://bluebirdparade.co.uk/wp-content/uploads/2013/09/jane-austen.jpg
333
800
ming
http://bluebirdparade.co.uk/wp-content/uploads/2015/01/bluebird-parade-logo-2015.png
ming
2013-09-08 13:16:44
2015-01-14 10:38:34
September Song